Endorsements
El Dorado County Firefighters Endorse Ogan for District 3 Director
A diverse and sprawling area such as El Dorado County presents many challenges to its residents, especially when it comes to emergencies. Fires, rescues and emergency medical incidents occur daily, and the community has to rely on their local Fire Protection District to answer the call. To properly oversee and direct this mission, locally elected Board of Directors are tasked with this responsibility. For the communities of Pleasant Valley, Oak Hill and Sierra Springs, having a representative who knows the intricacies of El Dorado County's fire and emergency services and who can advocate for the success of these services is paramount. That's why El Dorado County Professional Firefighters endorse Lloyd Ogan for El Dorado County Fire Protection District, Division 3 Director.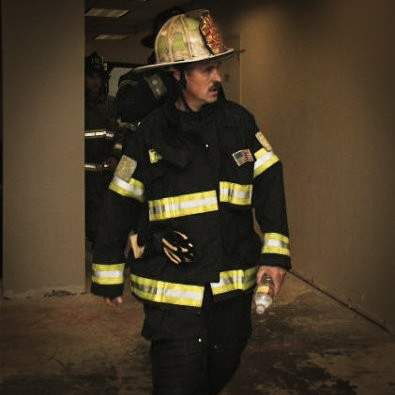 Lloyd Ogan has an extensive fire services and operations background to draw from. Lloyd served 33 years in the Sacramento area retiring as a Deputy Chief of Operations for a municipal Fire Department. In retirement, Lloyd also served the El Dorado County Fire Protection District as the Interim Fire Chief for a year during 2019 and 2020. "Chief Ogan is someone that rolls up his sleeves and faces challenges head on," says El Dorado County Professional Firefighters Association President Jacob Poganski. "Ogan has a proven track record of optimizing processes, fixing service delivery issues and working with people to make it all happen."
We encourage all residents to cast a vote on November 8, 2022 to elect Lloyd Ogan for El Dorado County Fire Protection District, District 3 Director.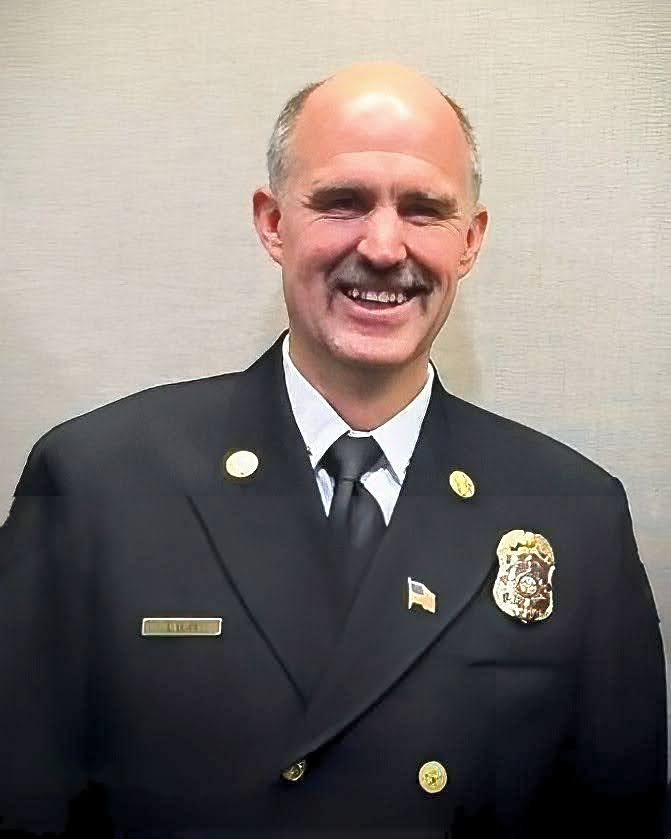 Candidate Statement
I have been a resident of El Dorado County for 44 years and have lived in Pleasant Valley for 30 years. I worked for the Sacramento Fire Department for 33 years, retiring in 2015 as the Deputy Fire Chief. In 2019, I served as the Interim Fire Chief for El Dorado County Fire District. In my time as Fire Chief, we reopened a closed fire station, increased staffing in two fire stations to 3 firefighters, and created community and civic engagement. Most recently, I have served as the Facilitator for the District's Strategic Plan Process. In addition, I have served as a Volunteer Fire Chaplain to the District.
There are many dynamic issues facing the District, County and the Pleasant Valley residents. Those challenges will also create many opportunities that can potentially strengthen the Districts ability to provide an already high level of service. They include:
Ambulance Service Model
Recruitment and Retention
Shared Service Opportunities
Strategic and Master Plan Development
Potential Grant Opportunities
I am well versed in the dynamics involving the District and have the full support of both the rank and file firefighters and the Command Staff. I look forward to the opportunity to represent the residents of Pleasant Valley as we work together to provide the best fire service possible for our foothill community.
Page Last Updated: Nov 03, 2022 (21:06:56)